Recommended products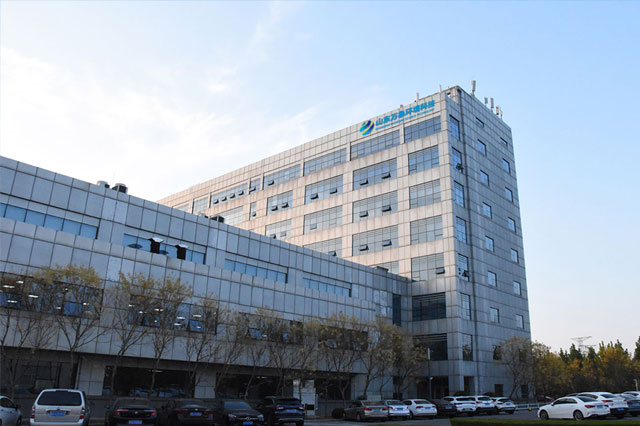 Shandong Wanxiang Environmental Technology Co., Ltd
Shandong Vientiane Environment is a professional meteorological station manufacturer, specializing in small meteorological stations, automatic meteorological stations, portable meteorological stations, meteorological station equipment, etc. It is a company that integrates research and development, production and sales. The manufacturer sells directly, and the price is affordable and trustworthy!
Shandong Wanxiang Environmental Technology Co., Ltd. was established in 2019. It is a source manufacturer that integrates the research and development, production, and sales of IoT series products such as meteorological sensors, meteorological environment monitoring stations, atmospheric environmental protection monitoring, hydrological monitoring, etc. It provides customized meteorological environment monitoring solutions for customers. Wanxiang meteorological products are widely used in meteorology, agriculture, forestry, environmental protection, oceans, airports, ports, scientific research, etc Campus education and other fields.
The company has advanced production equipment and a complete after-sales process. After years of technological precipitation and continuous innovation, customers are scattered throughout the country. Wanxiang Environmental Technology Co., Ltd. adheres to the business philosophy of "product centered, customer demand oriented, and technology centered", continuously improving product quality, technical level, and service level, and providing high-quality products and services to society and users, Innovation and service are the characteristics of the Vientiane environment, and we pay more attention to customers' feelings of product use, providing high-quality services for every customer!
Product Overview
— Weather Station —
Corporate Honors
— Certificate —
Customer Stories
— Customer Case —
more>>
Technical articles
Timely provision of meteorological station information for you